Maturus Optimi provides expertise and competencies which are essential to R&D and which can help your organisation to be accelerate innovation and to shorten time to market of new technologies and new products.
Technology screening
Maturus Optimi applies integrated process and economic modelling to assess critical scientific, technological and economic parameters at a very early stage of research and development. We can rapidly screen through a large number of competing process and technology options and support your R&D to bring faster and more accurate decisions at early stages. This approach eliminates reworks in later development stages and saves time and money to your R&D.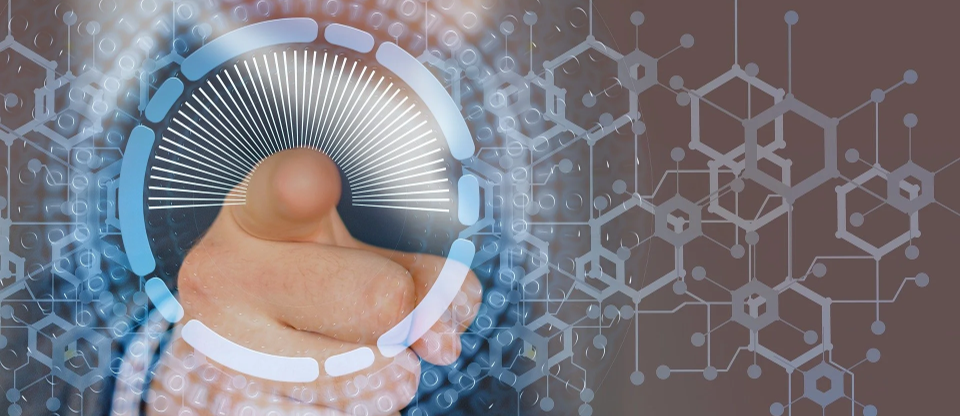 Scale up
Focus is on identifying risks, limitations and opportunities on your journey from lab to commercial scale plant. To achieve this, we apply state of the art software tools to simulate the technology at different scales and identify the areas of high risk and impact, technology, energy and economic wise. In this way, we help your R&D to focus on areas that matter for technology development and scale-up.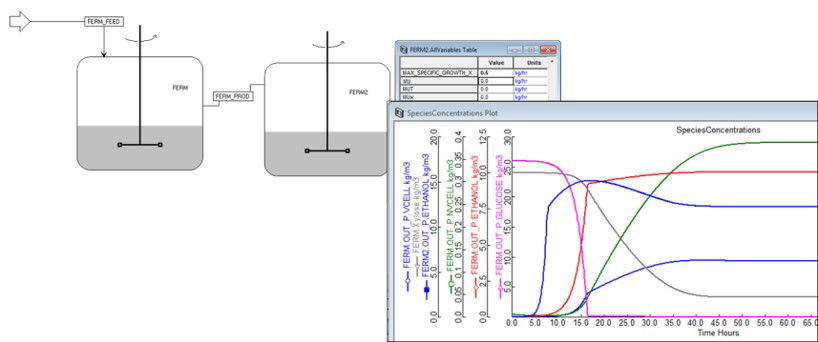 Product formulation
If you require to formulate a new product or to reformulate the existing one, Maturus Optimi can help you do that. Our experts are skilled in the formulation of functional additives such as corrosion inhibitors, thickeners, emulsifiers, wetting agents and biocides, which are used in personal care and cosmetics, engine coolants, drilling and metalworking fluids. We can investigate the IP landscape for your product, develop and test new formulation in the laboratory.